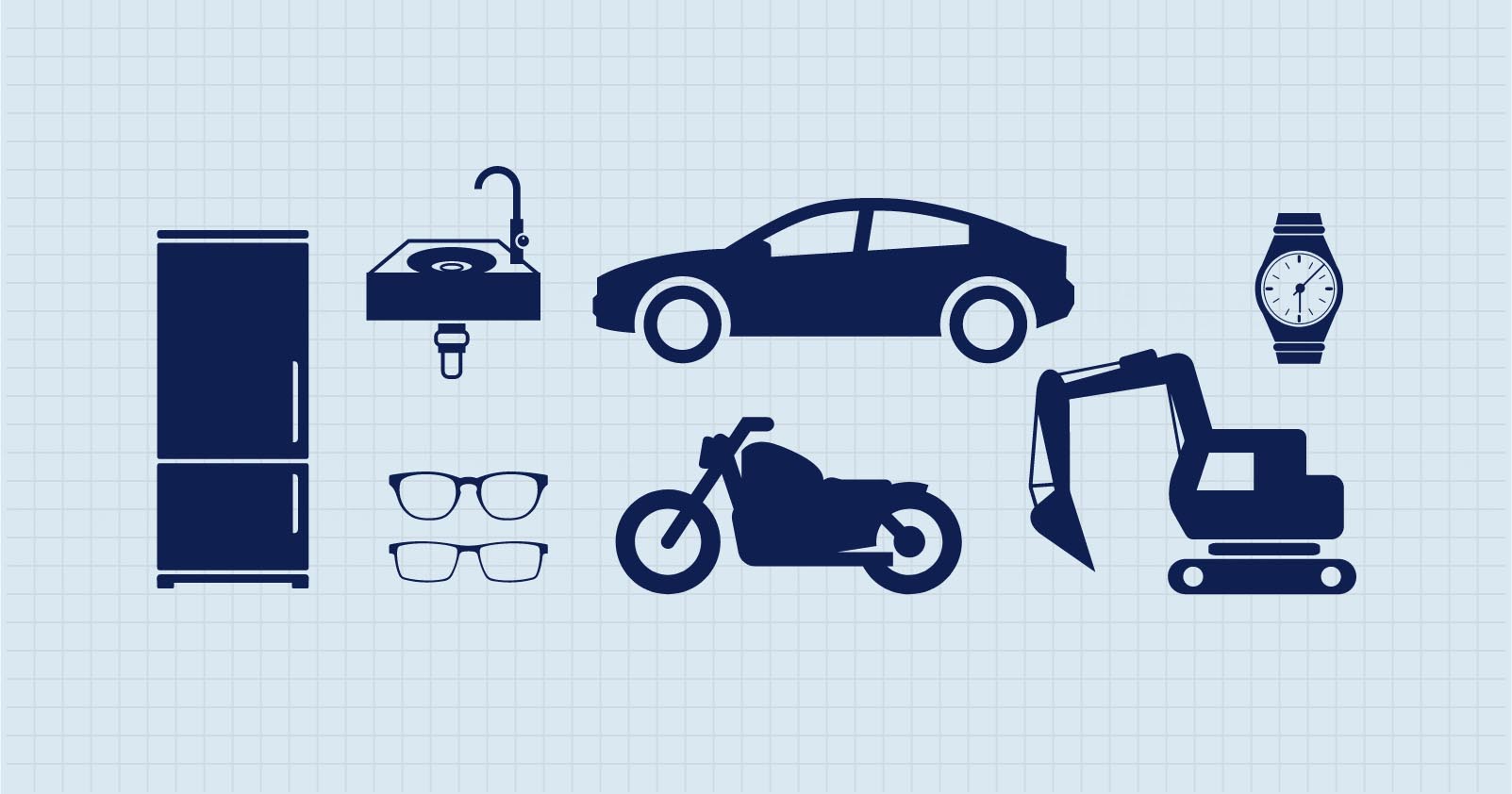 We are a company that manufactures machines to make all goods into "products".
To make consumers who use products made by our machines happy.
In order to make it possible, not only do we think about our customers, but also about the end users who will purchase the products made by our customers.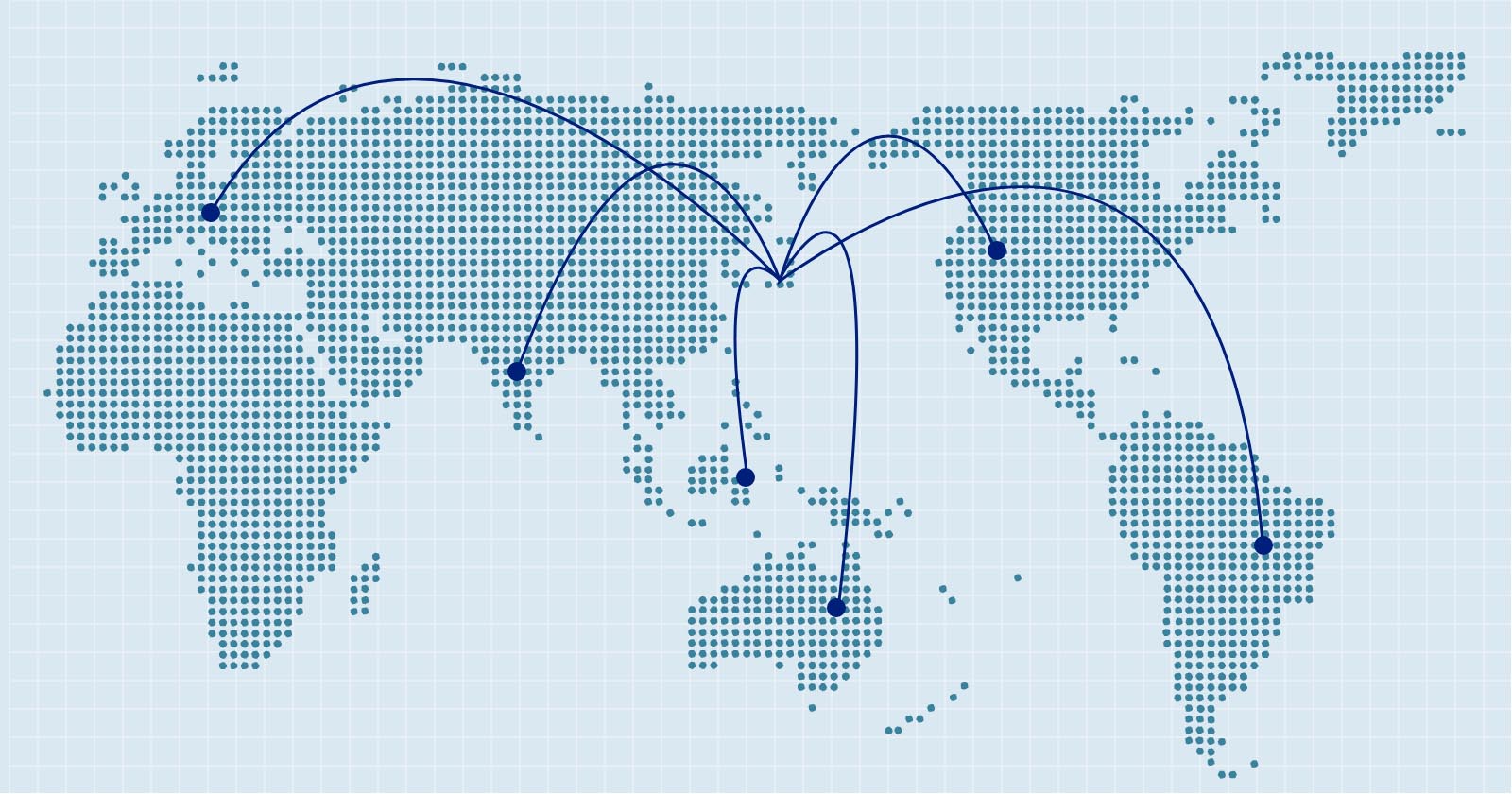 Asai products are used by customers not only in Japan but also around the world.
We have delivered to more than 20 countries around the world, and we also provide after-sales maintenance services.